Welcome to Stetzer UK, authorised distributors for Stetzer filters in the UK and Ireland.
We sell the UK version of the filters that you can simply plug in for a healthier environment.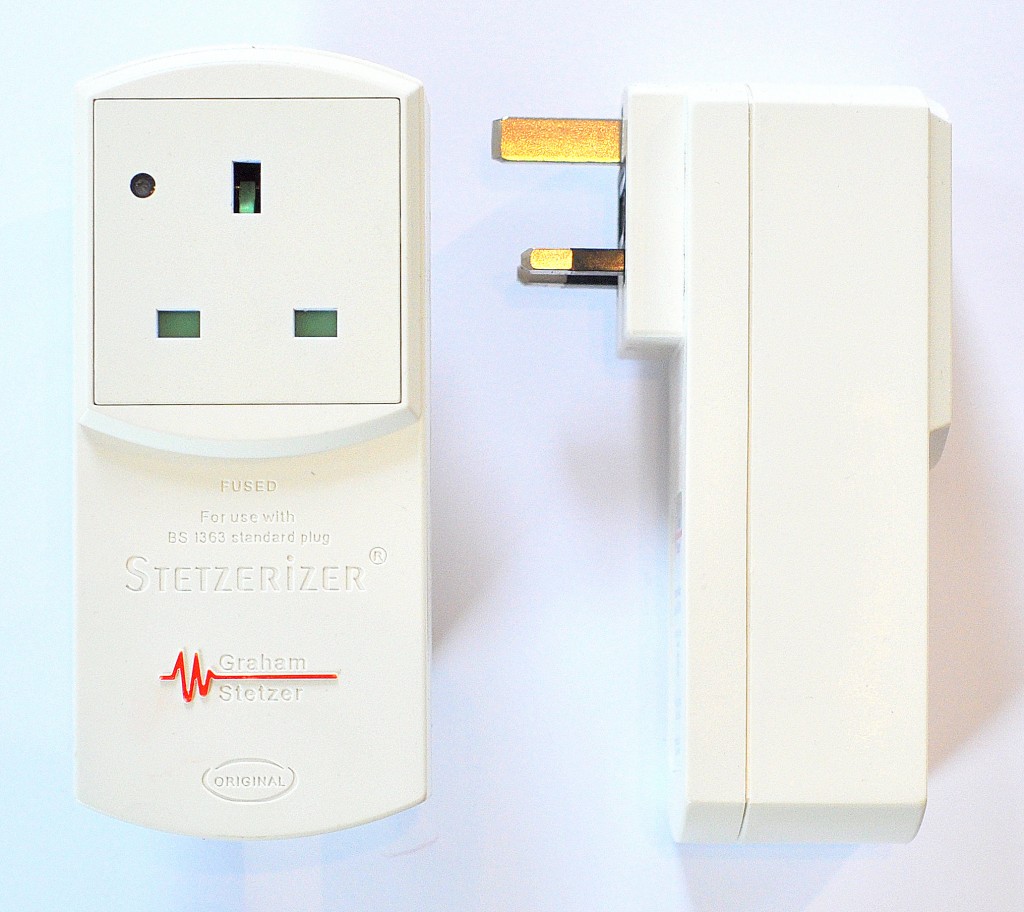 Modern electronics creates high frequency noise on mains wiring at your home and work. Scientific studies have shown that the reduction of this noise using Stetzer filters improves health.